A series on independent archery businesses. This month, Bobby Slaton Jr. of Play Action Sports Wear.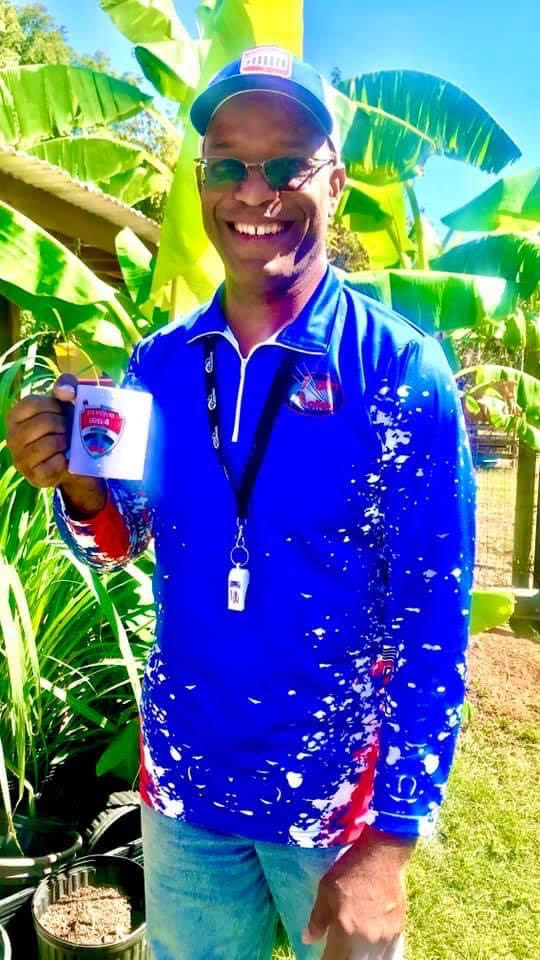 We are the producers of the TemperGuard Jersey line of outdoor active wear. My name is Bobby Slaton, Jr. and I am the Vice President of Marketing and R&D.
My daughter was very body conscious while on and off the archery line. These feelings were increased when she was told that she would need to wear a traditional chest guard. In Tiffany's words she felt "imbalanced and revealed".
The inventor of the TemperGuard Jersey, our CEO, began to develop a jersey that would make her more comfortable while on the archery line. It turned out that other girls her age were having the same issues. We later found out that quite a few other young lady archers were having the same feelings. This was the very start of our jersey line.
In 2019 one of our friends lost her daughter to heat stroke after participating in an outdoor sports activity. They were unable to get her body temperature under control after playing in the heat for a long period of time. We worked to upgrade our jerseys to provide temperature, and UV protection for active outdoor people and athletes.
Our TemperGuard Jerseys look like any other jersey. This is by design. Getting individuals to understand that it's far from being the same as other jerseys has been one of the hardest things to get clients to understand. It's not until clients touch, feel and wear our jersey's do they understand that the TemperGuard Jerseys for archers is a protective gear, not just another pretty jersey.
Our very first sale came from members of my own archery team. Members of the MWS Smashing Arrows believed in the product before we were completed with our product testing. The small sale was enough to launch us forward and gave us even more confidence to believe that we really had a product that did not just look good, but worked to keep active people safe while doing outdoor activities.
Our CEO and CFO has made it a point to make sure that all persons involved in the development of our products know why we came up with each item in our line.
PASWears is working to try and reduce the number of injuries due to uncontrolled body temperature while participating in any outdoor activity. It is PASWear mission and drive. When we see kids at play and they are safe while wearing our products, that's when we can say we have done a good job, that's satisfying.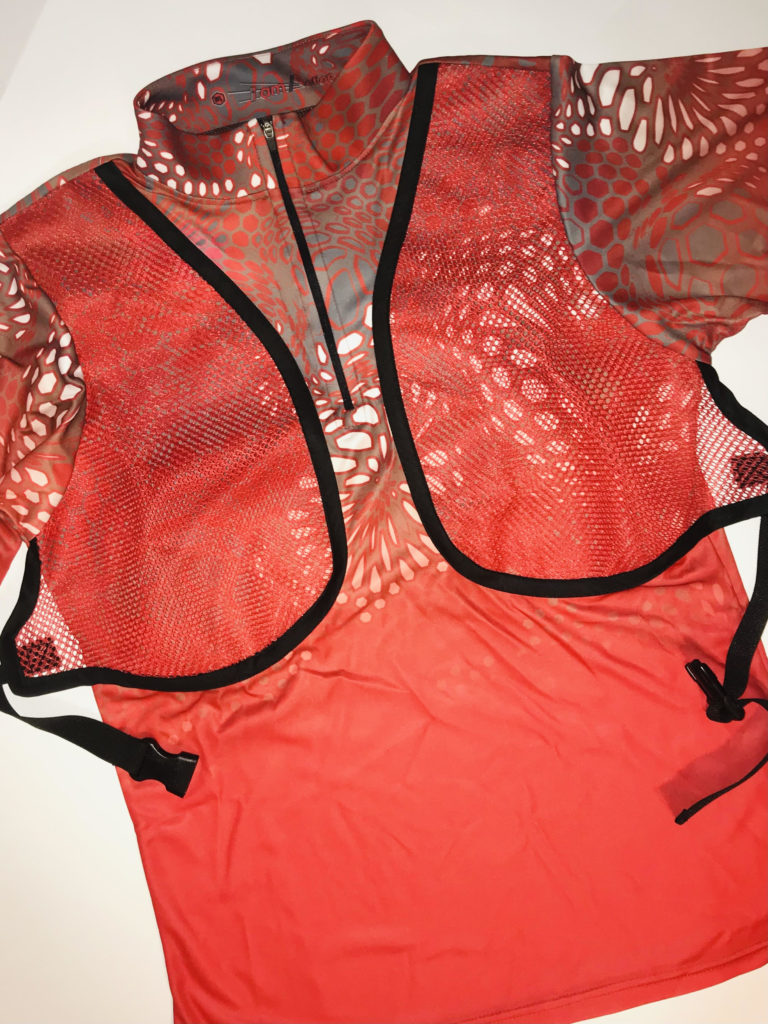 Our staff brought quite a bit of background knowledge in various areas. DeBorja Brantley (CEO) has over 20 years in leading teams to success. DeBorah Wilkinson-Slaton (CFO) has an accounting background. Dimitrios LaLiveres specializes in manufacturing. His knowledge has proven to be an asset to making the manufacturing side of our organization move seamlessly forward.
From a marketing standpoint my background is as a Project Administrator in marketing. I would like to think that I have been able to move us forward, but even with 15 years of experience, there is still more to learn. Honestly Mavis Lamar keeps all of us on the same train headed in the same direction. I could not imagine working with another team.
The best part about being in business with the team we have put together is that all of the egos were checked at the onset of the formation of the company. This has allowed us to fill in each other's weaknesses and allow each other's strengths to shine. By no way am I saying we don't disagree on key points sometimes, however, we have learned how to work through some of the most sticky parts and come out on the other side in a better position.
Because our TemperGuard Jersey is a very new product, we are currently using a two pronged approach: education and product placement. Of course we do TemperGuard Jersey Facebook live feeds. But we also make available a TemperGuard Jersey and protective IamGuard archery arm guard to an archery team's top archer to test in order to get feedback. This allows the groups to receive a test TemperGuard Jersey at a reduced or zero cost in order to put our product on a vigorous test run.
The long term goal for PASWEAR is, to continue to develop products that defy conventional sports and casual wear attire. There are a lot more in our Research and Development department to come. We plan on being the company you think of when you need outdoor active wear that protects. Our TemperGuard Jerseys and line of products are just the tip of the iceberg.
The virus has caused a lot of damage and disruption in many of our lives. We are looking to the future, even though the past has had its share of difficulties. This past year has given us time to make sure of things, recheck things to make sure they were to our standards. We look to the future with great optimism.
One piece of advice? It sounds like a cliché, but it is true: if you have a dream and believe in it, surround yourself with people that share that dream. Listen to what they have to say, knowing there are a thousand reasons not to move forward. Then move on that dream not stopping until you have reached it. Then with your team, re-evaluate your direction, so that you can keep your dream fresh and moving. Sorry, that was more than one!
Visit playactionsportswear.com for more
If you are an independent archery manufacturer with a story to tell and you want to be considered for I Made This, please email the editor.
---