The Lancaster Classic 2016 tournament is now open for entries.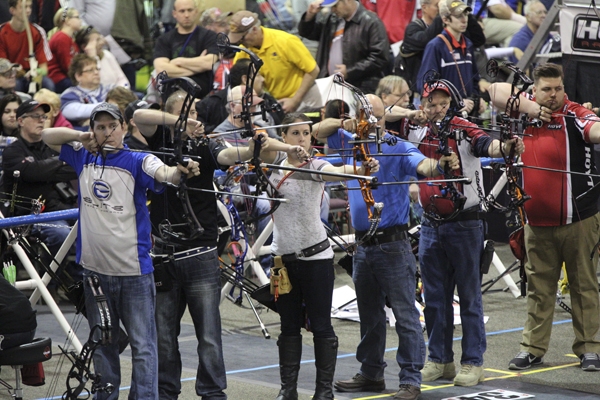 The shoot will take place on 21-24 January 2016 at the Lanco Fieldhouse in Pennsylvania, USA, a venue that's nearly three times the size of last year's.
With well over 1,000 archers expected to attend across the 13 shooting categories, there's a guaranteed top prize of $15,000 for the men's open pro division, and several new features that will be introduced for the first time. These include: free meals for competitors, $150 drawing for inviting new classic archers, $20,000 in door prizes (drawn during qualification), youth classes, and vertical three-spot targets.
The running schedule has been expanded, with qualification sessions held on Thursday and Friday, with the shoot-up finals held on the Saturday and Sunday. The entire competition will be broadcast live online, with arrow to arrow coverage of the shoot-up finals in each division.
Check out www.lancasterarchery.com to enter.