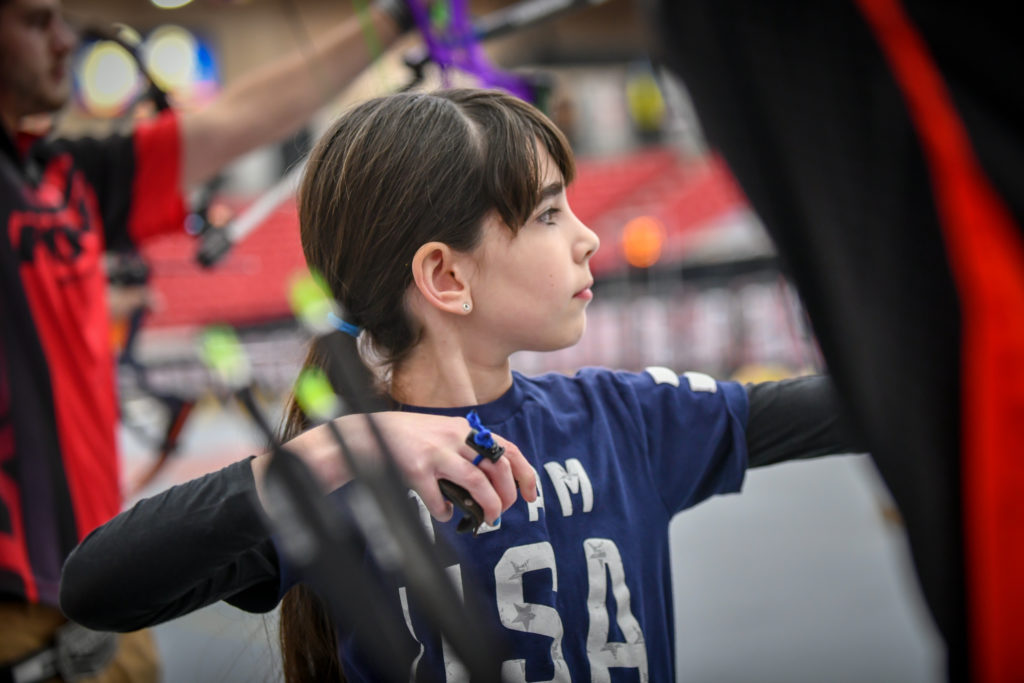 Part 5 of Bow's getting started in archery week, sponsored by JVD Archery and Easton Archery.
"Life is like an arrow, the farther back you're pulled, the farther forward you will end up."
So you've learned to hit a target, yes? That's the most important bit (for most styles of archery, anyway).
But shooting a bow has multiple benefits, including better health (doing it regularly will help with general fitness), improved focus, confidence and upper body strength. Many have noted the meditative qualities of archery; the calmness that can come with shooting a bow and getting just a little closer to perfection each time.
The first thing to do is to join your local club, to get the support (and insurance) from a group. Local clubs are the backbone of archery, all over the world. If you really like hitting the middle, it should only be a short step to your first tournament.
Competition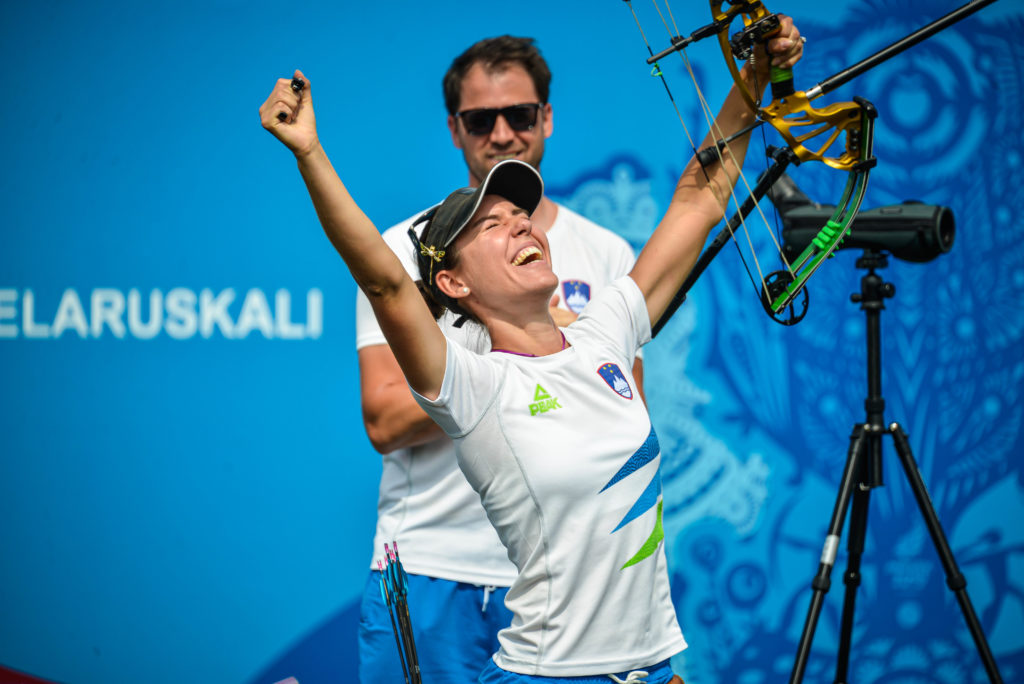 Archery, by its very nature, is essentially a competition with one person: you. But competition with other archers is the best way to test your ability and what you can draw down from within yourself.
No one should be pressured into competing, and some people are happy just to shoot arrows here and there. But if you want to improve, you should make competing a continuous part of your archery journey. It is always more valuable to compete rather than to put in another session of practice. Don't forget, you can never be completely ready for anything.

Perhaps uniquely in sport, the majority of archery tournaments are for every level. You could be a complete beginner and you would still be welcome. And in no other sport can you enter a competition, and if you are lucky, you could end up on a target with an Olympic champion (this happens all the time at indoor World Cup events).
It's an incredible opportunity to learn, but you don't have to be intimidated, because ultimately, your only competition is yourself. You can continue archery your whole life and always strive to be better.

Coaching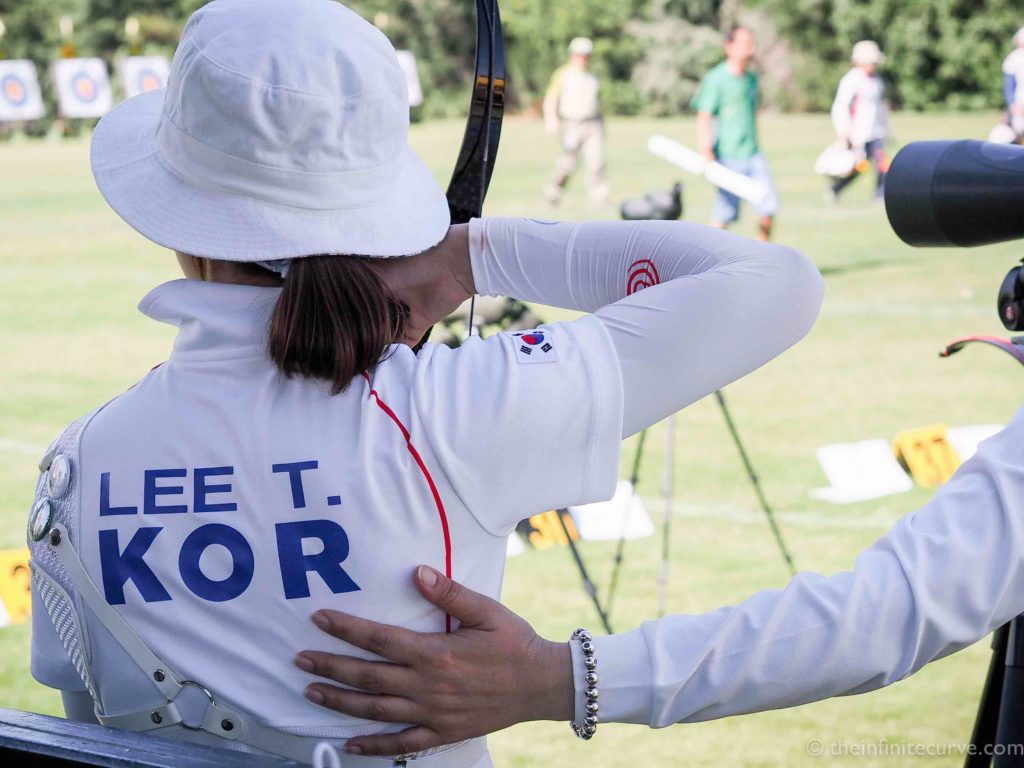 If you really want to get serious about it, think about a private coach. (Your national federation will have lists of coaches local to you.) If you can make this work, nothing will improve your skills faster.

Coaches can be useful at multiple stages of your archery development, even if you only take an irregular lesson or two, it's a great way to stay on track.

Getting inspired
You can take advantage of the many films, books, websites and more to keep you interested and going down the road. You are probably well aware of some of the big Hollywood films to feature archery over the last ten years.

It's also worth looking at the many amazing videos put out by World Archery, the governing body of the sport, and available for free on their YouTube channel. Watching the very best in action can rub off on you, just a little.
Bow magazine rounded up some of the best books on archery right here, and we have many hundreds more useful articles in our archive. (Naturally, we recommend you subscribe to us, too!)
The Olympics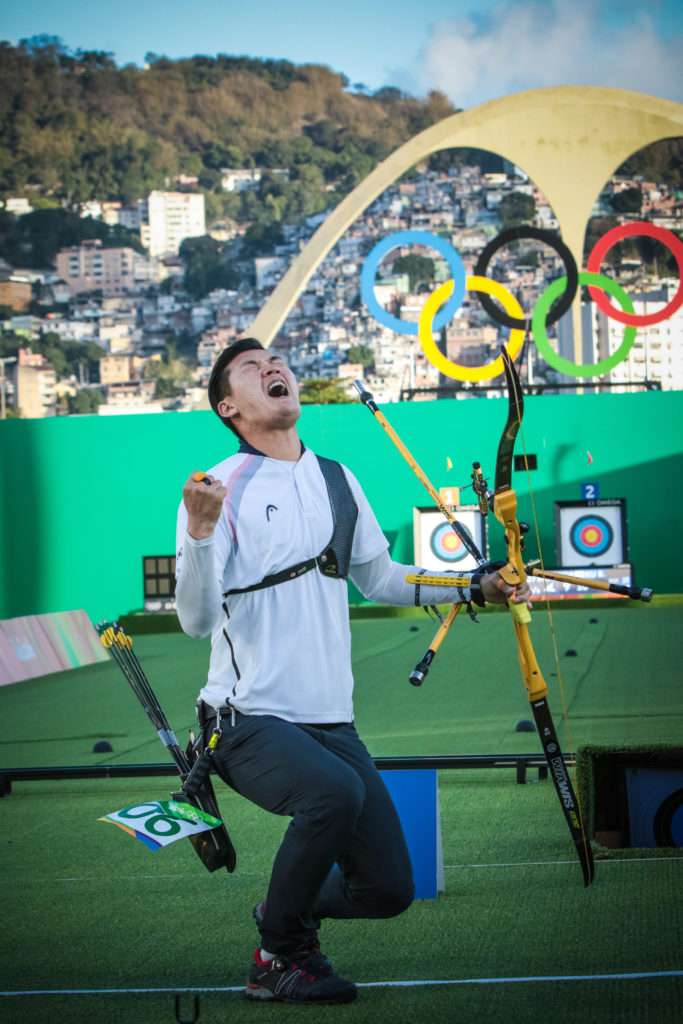 If you are a recurve archer, the ultimate goal for many is to compete for your country in the Olympics. Being an Olympian is a mark of distinction that will stay with you for the rest of your life. Every four years, 64 men and 64 women get the opportunity, and many get to repeat the experience, as archers can have longer careers than most Olympic athletes.

This is a very difficult goal to achieve; just as difficult as in any other sport. But with enough dedication, you just might make it. You can find the pathway to getting onto your national team on your national federation website.

Whatever you decide to do with archery; it is a sport that will hopefully never leave you. Its benefits will resonate throughout your life.

Keep shooting strong!
---
Bow International is the world's best dedicated target archery magazine, and since 1996 we've been empowering archers to improve and find the best equipment for their sport. This series is in association with JVD Archery, Easton Archery and the Easton RX7 arrow. If you've ever wondered about starting archery, come with us on this journey.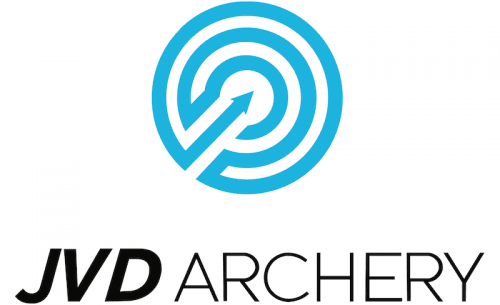 Part of Bow's Getting Started content.