Thinking about starting archery? This is Part 1 of a series sponsored by Easton Archery and JVD.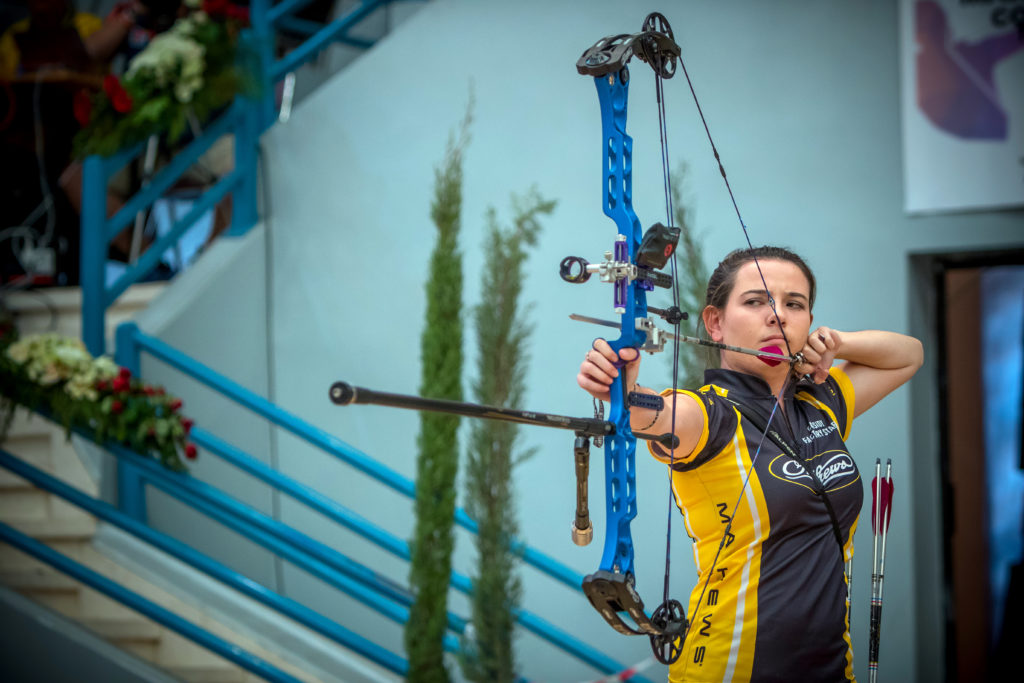 What do you have in mind when you hear the word archer? You might think of someone with a bow in hand, drawn wide open, an arrow in place. You might see someone looking powerful, strong. An individual. You might just be thinking: "that looks interesting. I'd like to try that."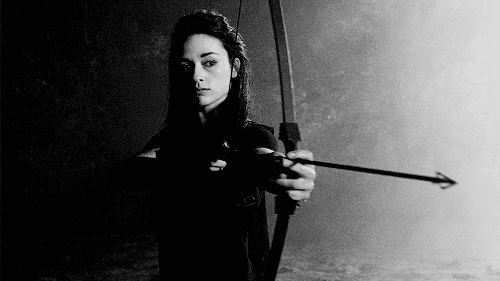 But it's not the bow, or the arrow. It's seeing someone shoot a bow, that fires the imagination. The bow is an extension of the body that genuinely turns us into a kind of superhuman.

Archery has gripped the imagination for millennia. In every sphere; from art to sculpture to movies, the image is the same. The potential to reach out and change things. The archer holds the moment in their hands. The world is on pause. Before the arrow lands, everything is possible.
These days, archery is a modern, multi-faceted sport. But the bow and arrow is one of the earliest pieces of technology ever developed. It is impossible to imagine human history without it. It has been around for at least 10,000 years, and perhaps closer to 100,000.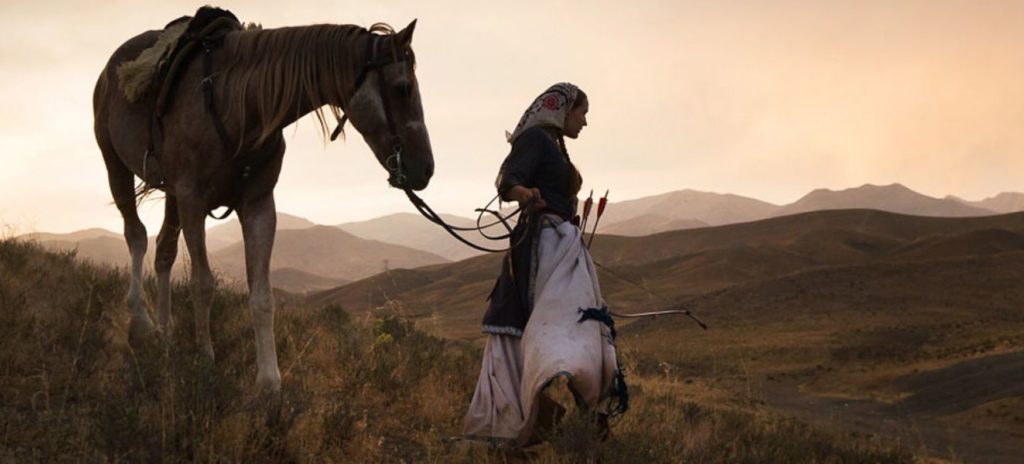 Archery spread to every corner of the globe. It carved out empires. As men learned to ride horses, they learned to shoot bows from horses, and archery went on to change the history of Asia and the Americas alike. In the modern era, almost every country in the world has a living archery tradition; a memory of the time when bows and arrows were the defenders of nations.
So when you learn to shoot a bow, you aren't just taking up archery. It's not just another sport. There's a little more magic than that. You are tapping into history. You are continuing a tradition that shaped the world.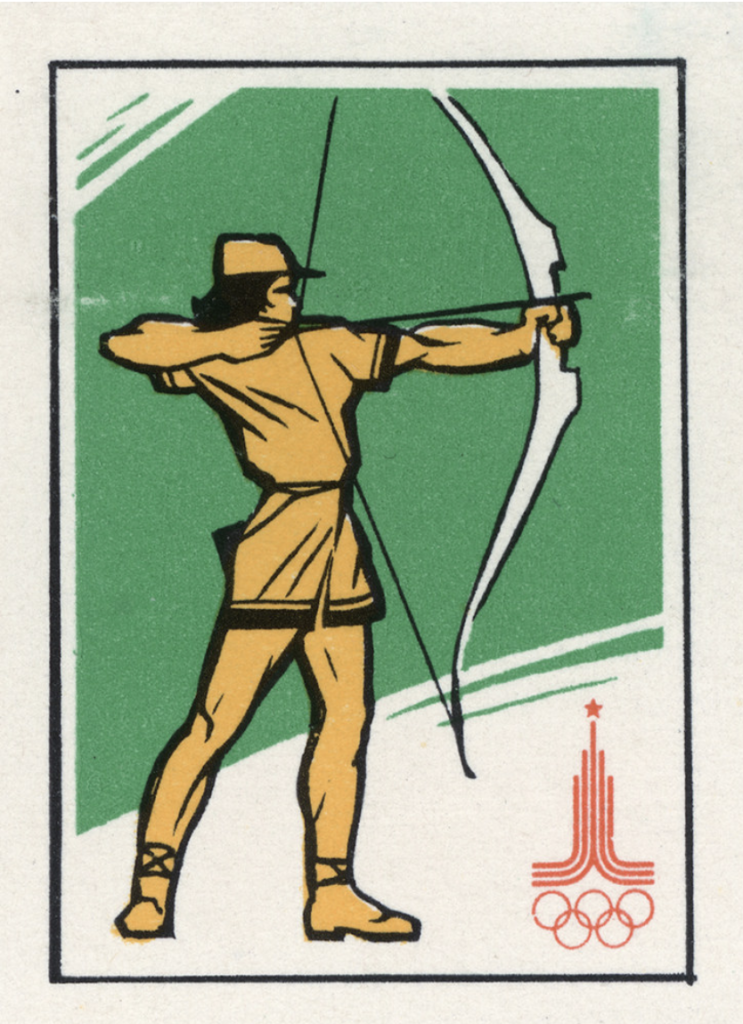 As the best-selling author – and keen archer – Paulo Coehlo puts it: "Every time you have to draw the bow, you can see the universe." There are many books and texts talking of the meditative qualities and health benefits of archery. As another famous archer, Fred Bear put it: "Nothing calms a troubled mind like shooting a bow."
Archery is also a modern sport; shooting at targets is one of the most popular events at the Olympics and all over the world. You can shoot many different types of bow, you can practice it indoors and outdoors, and you can try your hand at field, clout, 3D or even flight archery. It isn't just a single sport. There are many worlds to explore.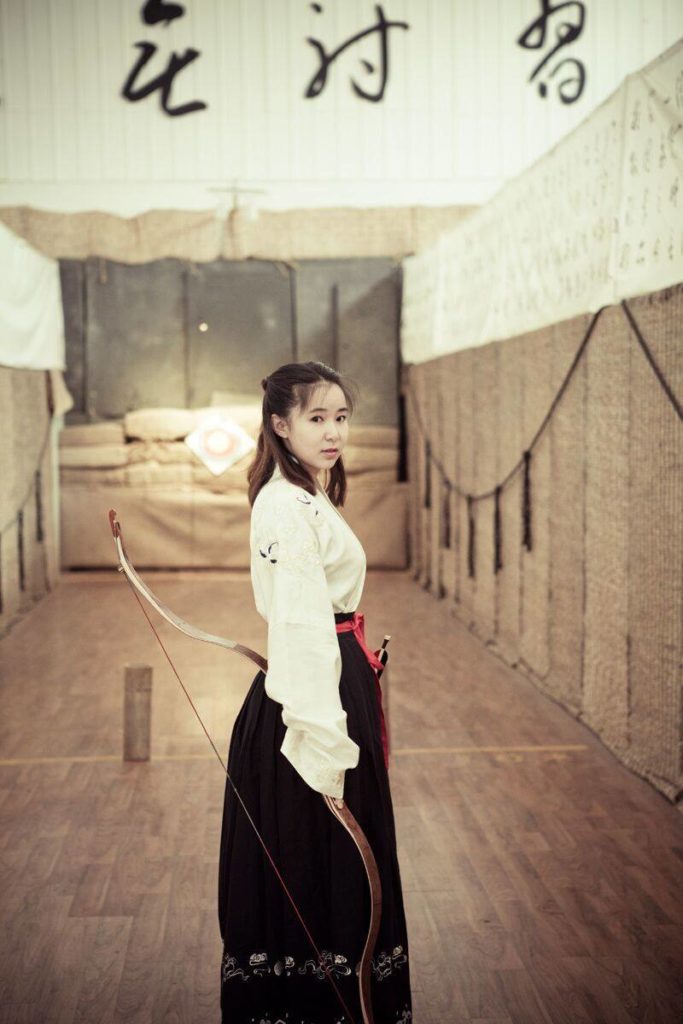 Regardless of where and how you start your archery journey, you will find a welcoming community everywhere. Archery forges tight bonds; and you may soon find yourself with friends all over the world.
Bow International is the world's only dedicated target archery magazine, and since 1996 we've been helping archers improve, enjoy and find the best equipment for their sport. In association with JVD Archery, Easton Archery and the Easton RX7 arrow, we're going to be helping you get started in the sport, from the archery basics onwards. If you've ever thought about taking up archery, come with us on this journey.