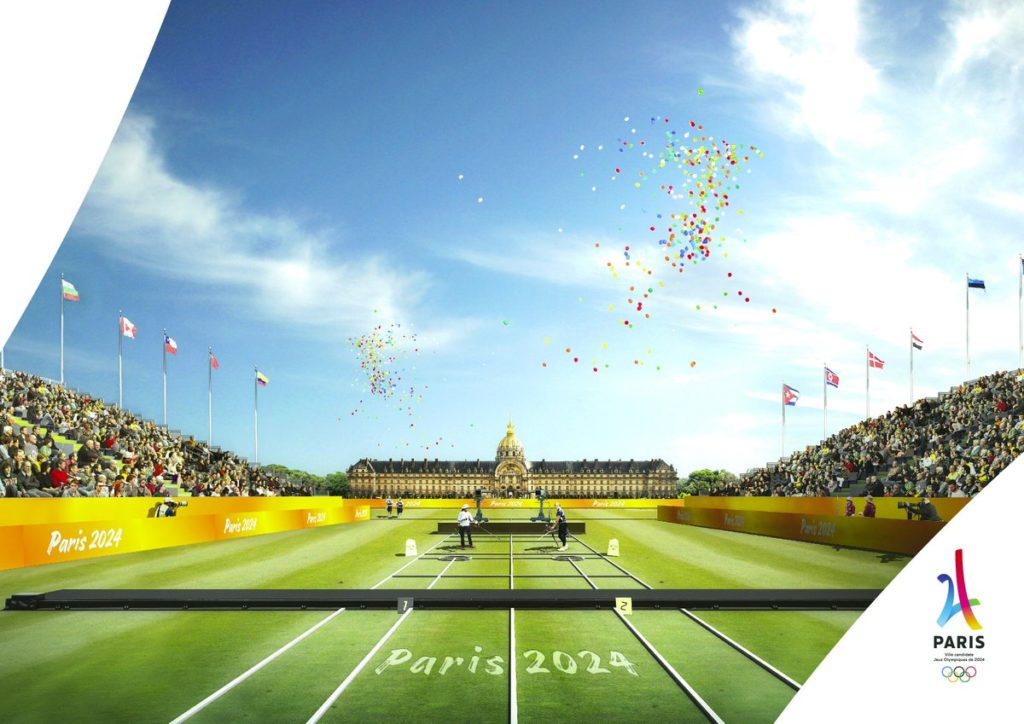 World Archery awarded hosting rights for the 2021 and 2023 editions of its World Championships to the US city of Yankton and the German capital Berlin, respectively.
World Archery has also elected to scrap the World Indoor Championships.
The decisions were made at the World Archery Congress, which took place at the weekend ahead of the 2019 Championships and Para Championships in 's-Hertogenbosch, Netherlands.
Yankton, which is located in South Dakota, previously hosted the World Youth Championships in 2015, the final World Indoor Championships in 2018, and will also host the World Archery Field Championships in 2020.
Berlin was awarded the 2023 Championships and Pilsen, Czech Republic, was granted rights to the 2023 World Para Championships. These events will act as main qualification tournaments for the Paris 2024 Summer Olympic and Paralympic Games.
World Cup stages were assigned to Paris (2021-23), Shanghai (2020-24) and Guatemala City. The 2023 stage in Paris is expected to be an Olympic test event with the finals at the same venue, the Esplanade des Invalides, where the Olympic competition is to be held.
The decision was also taken to to drop the indoor championships, last hosted in Yankton in 2018, so that the resources for this event can be redirected to the Indoor Archery World Series.
"Declining participation in the championships has contrasted with significant and steady growth in mass-participation indoor tournaments. The Indoor Archery World Series gives an open pathway for athletes of all levels into world-class competition and offers more opportunities for elite archers to earn a professional income." said World Archery afterwards.
"The priority for indoor archery is now to strengthen and grow this annual calendar of key events, rather than just one every two years."
For the best field sports news, reviews, industry and feature content, don't forget to visit our sister publications Sporting Rifle, Clay Shooting Magazine, Airgun Shooter, and Gun Trade News. And our YouTube shows The Shooting Show and The Airgun Shooter. For subscriptions, please visit https://www.myfavouritemagazines.co.uk/