Paralympic gold medal winner Danielle Brown has been awarded an MBE for her services to archery.
Dani, who won gold after a thrilling victory over Mel Clarke in the women's compound final, paid tribute to her Team GB colleagues for their support.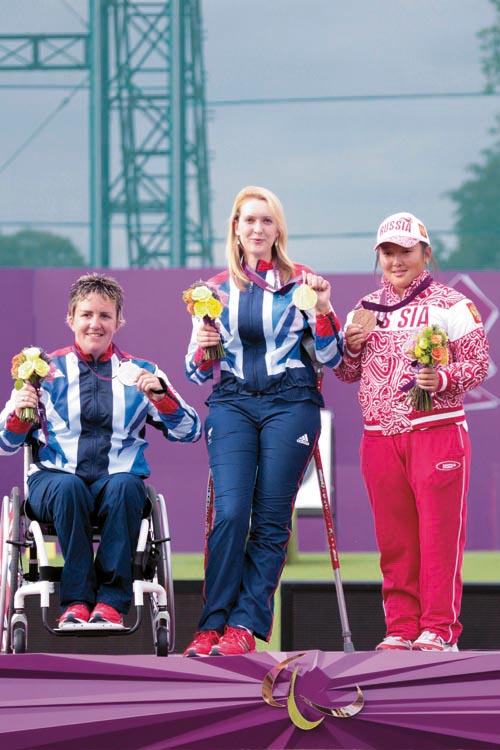 "To be told I was featuring in the New Year Honours List has just blown me away," she said. "This is also a tribute to Paralympic archery in this country, to my GB international teammates, to my coaches, and to all the support team who work tirelessly behind the scenes.
"My family have been, and are, so supportive, and this honour is for them as much as me."
Archery GB Chairman David Harrison added: "What a marvellous honour for Dani and hugely deserved. I'm thrilled to bits for her."