One of the most important guides to recurve archery ever is being reprinted – we spoke to one of its authors to find out what's changed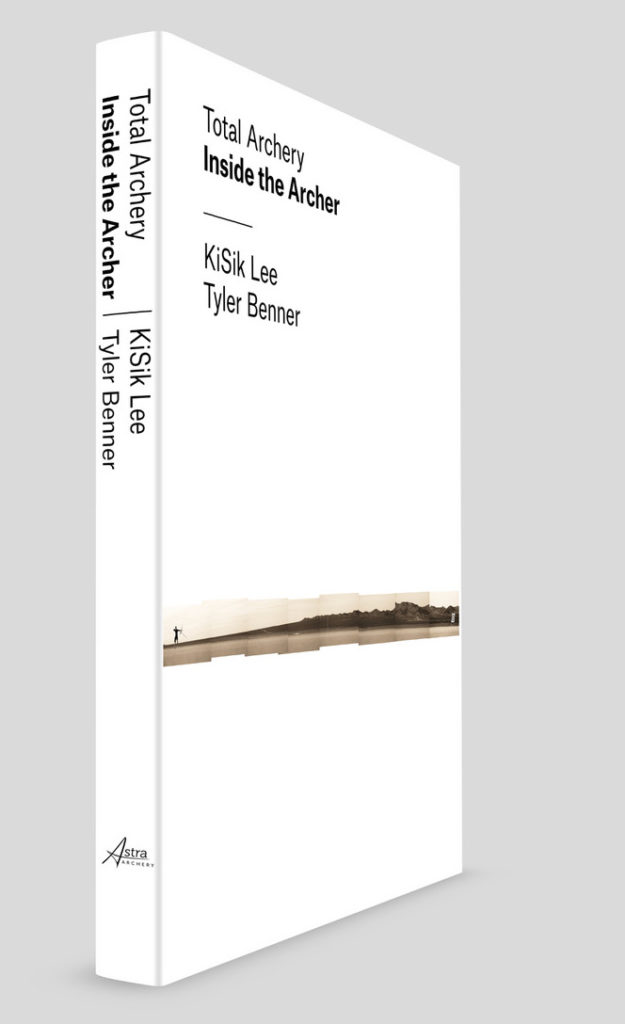 The original edition of Inside The Archer by Kisik Lee and Tyler Benner was published in 2009, and rapidly became a vital reference text for archers and coachers across the world. A detailed guide to Kisik Lee's method and philosophy of shooting, it quickly became difficult to get hold of. Now a fully updated version is being published by Astra Archery. Bow International talked exclusively to publisher Benner about the new upcoming edition.
"We've now gone through multiple different versions, along with digital versions too. Each time we've learned something new and tried to make a better book. We've acquired questions and feedback from archers worldwide. Now with the second edition of the English book, we're combining all of our lessons into one, coming out with an updated design, clarifications and improvements on numerous figures, an easier-to-hold size, and a lower final price. Our goal was to take all of the best parts of the first editions, make them better, and lower the cost so all archers could access it. We are very pleased with the final outcome and can't wait to share it with archers around the world." said Tyler.
What has changed from the first edition and why? "The philosophy of the book is the same, but I believe the way the information is presented is a big change from the first edition. This is the result of everything we found & learned from making the English, German, Japanese, and Czech translations. There are many better pictures around drawing, expansion, set and setup positions, and angular motion – the core concepts of the book. We've also updated the design to a modern standard, and worked hard to get the price as low as we could so every archer and coach could have one in their archery library."
Inside The Archer is notable for its extensive use of annotated photographs, as well as each chapter being summarised by a brief review. All of the original pictures are from on-the-field training and competition by athletes under Kisik Lee's tutelage. Unlike many 'classic' recurve archery texts – some of which have not had a design update since the 1970s – the new edition pays close attention to high-end design and layout, courtesy of archer and designer Petr Duba, who originally translated the first Czech edition a couple of years ago.
In an era when people learn from YouTube and other internet resources, why is a book about archery important? "I too do a lot of learning on YouTube, but I also appreciate the time and care that goes into making a textbook." said Tyler.  "This book was designed to be a comprehensive overview of Olympic archery, and I hope it exists long after YouTube abandons 2D videos and only shows holograms – archery won't get any easier in the meantime and I believe the information will still be valid."
More information at astraarchery.com