Put a bow on it! We've rounded up the best archery Christmas gifts for under a tenner, so whether it's a secret santa, stocking filler or just a token gesture – you'll be sure to secure a smile on their face.
1. Flex Sense & Feel Bow String Wax
Price: £2.99
Where to buy: The Archery Shop
This wax protects your bowstring, extending its lifespan and improving weather-resistance, and comes in seven different scents and colours so you can maintain the colour of your string, too.
2. Mybo Arrow Pen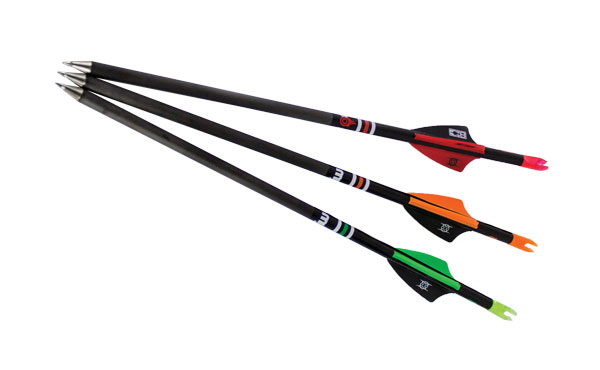 Price: £4.96
Where to buy: Merlin Archery
Make scoring more fun with this fully hand-fletched arrow pen, which has a carbon shaft body and nock installed. Comes neatly packaged in its own clear plastic tube.
3. Gorrilla Grip Fold-Up Allen Keys

Price: £8.40
Where to buy: Clickers Archery
Available in three sizes – imperial 0.05 to 3/16-inch, imperial 5/64 to ¼-inch and metric 1.5mm to 6mm – these are a great addition to any archer's kit bag. Featuring a comfortable handle and a 'flip and turn' feature for working near obstructions, they're great for all types of kit maintenance.
4. Bearpaw Wooden Flu flu Arrow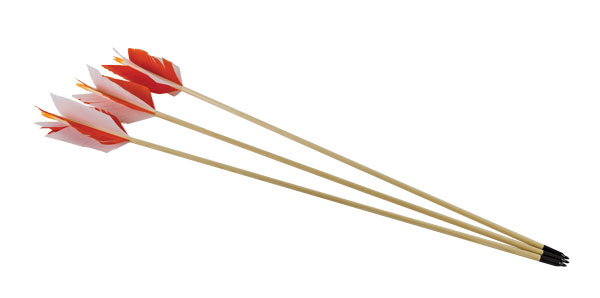 Price: £6.47
Where to buy: Merlin Archery  
The long fletching quickly stabilises and slows the arrow, especially when shooting short distances onto small targets as it minimises wobble and hits more exactly.
5. MYBO Q5 Target Quiver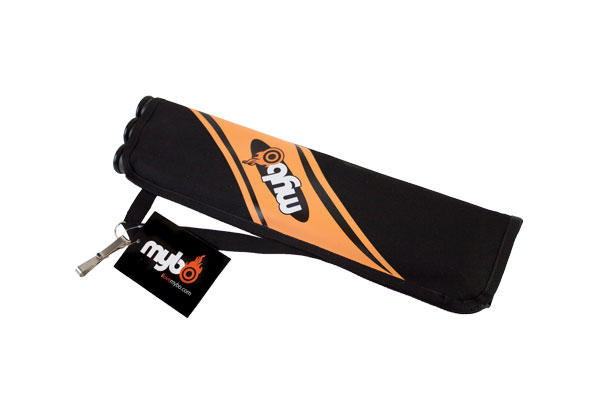 Price: £7.50
Where to buy: Merlin Archery
Lightweight, simple side quiver. This three-tube quiver is perfect for those who like clutter-free, no-nonsense accessories. It's ambidextrous, too, and available in four colours.
6. Bearpaw Penthalon Arrow Shafts

Price: From £4.50
Where to buy: Merlin Archery
The Penthalon series was developed especially for Bearpaw Products with a focus on high durability. This is achieved through special carbon layer orientation and an exact number of carbon layers.
---
This article originally appeared in the issue 120 of Bow International magazine. For more great content like this, subscribe today at our secure online storewww.myfavouritemagazines.co.uk