Olympic bronze medallist Mariana Avitia is the Archery Athlete of the Year 2012, World Archery has announced.
Selected by the archery community on World Archery's Facebook page, the 19-year-old Mexican archer made a name for herself by beating Korean legend Lee Sung Jin in the women's individual quarter-finals in London.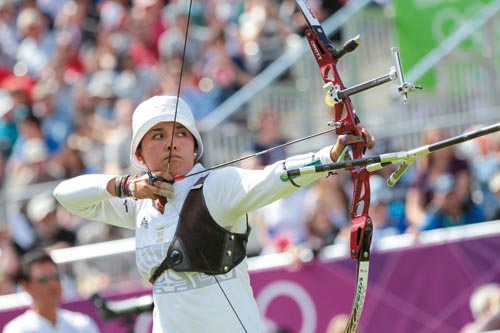 She was one of two Mexicans on the podium in that event – the first two archery medals the country has won.
This accolade adds to the multitude of honours Mariana has received in her own country, where she is fast becoming a household name.